Claude Vuichard flying the Bell 505
World famous and highly decorated helicopter legend Claude Vuichard has flown the new Bell 505 in the hight demanding environment of the Swiss mountains. Obviously he enjoyed flying this modern capable and versatile single engine helicopter!
New Location in Grenchen!
Since September 2020 our Swiss office is located at the Airport of Grenchen LSZG

Contact:
Centaurium Aviation Ltd
Flughafenstrasse 117
CH-2540 Grenchen
Switzerland

Office: +41 (0) 32 500 20 28
Email: info@centaurium-aviation.com
Our Sales and Aircraft Management Team is ready to support you and looking forward to your requests. We care about everything that concerns your aircraft!
Our Base in Les Eplatures LSGC
Since May 2020 Centaurium Aviation Ltd runs the Helicopter Base at the Airport of Les Eplatures (LSGC). Close to the famous watchmaking city La Chaux-de-Fonds located in the wonderful countryside of the Swiss Jura we welcome our customers together with our Helicopter Operator MOUNTAINFLYER's for all kind of Helicopter flight experiences.
Explore the beauty of the pitoresque Arc Jurassien by air!

Contact: Centaurium Aviation Ltd.
Base d'helicoptère
Airport Les Eplatures LSGC
Boulevard des Eplatures 56F

Office: +41 (0)32 926 60 60
Email: info@centaurium-aviation.com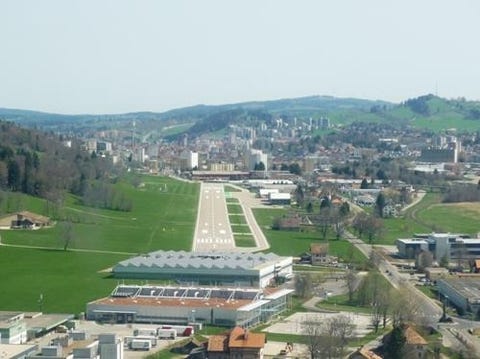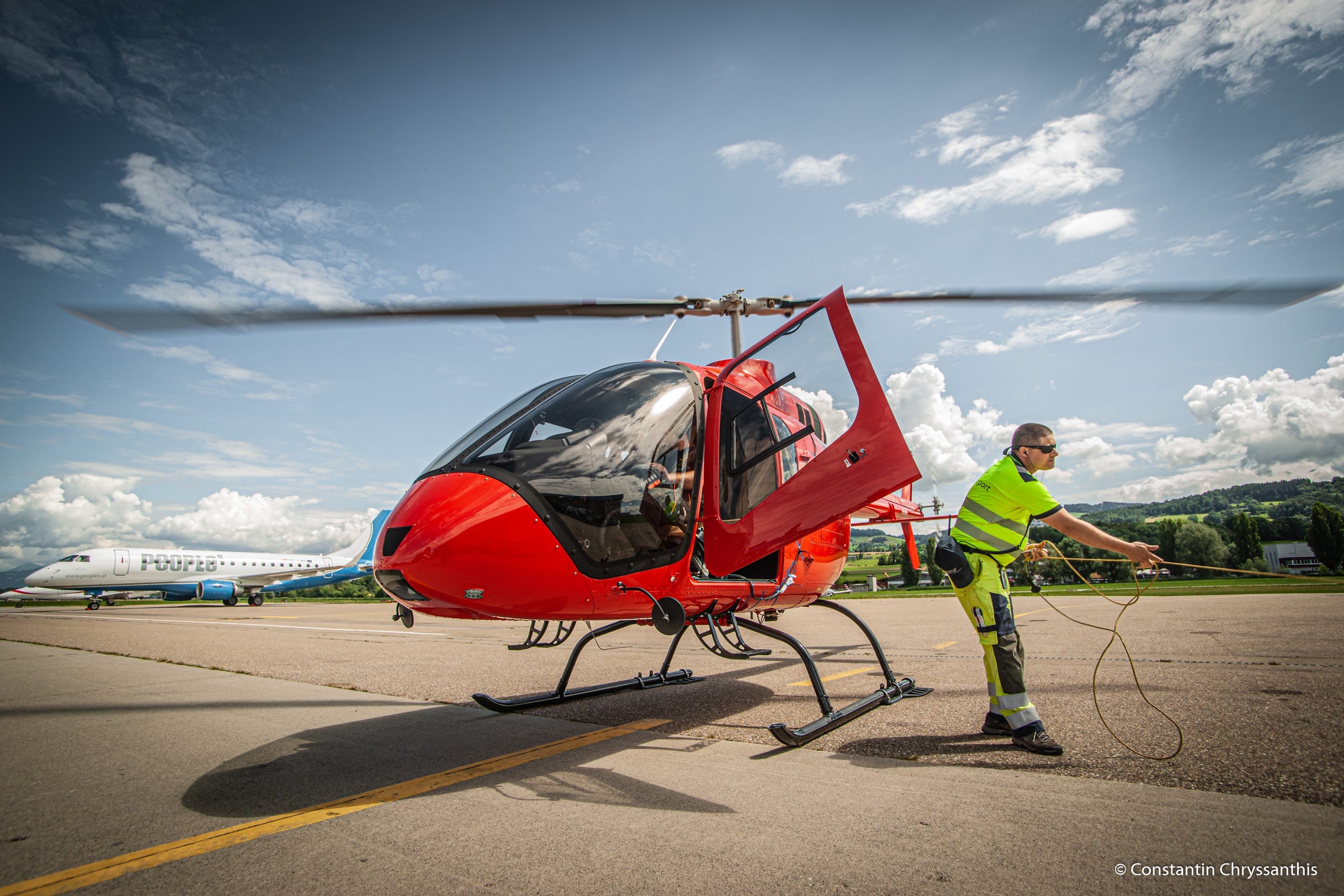 Another new Bell 505 in Switzerland!
Already the 4th Bell 505, HB-ZWE just accomplished its test flight at ROTORTEC in Sulgen Switzerland. The Aircraft will be mainly used as Training Aircraft for Mountainflyers and based at the airport of Bern-Belp (LSZB). The second new Bell 505 HB-ZWF is already in operation for Mountainflyers the airport of Grenchen (LSZG) Switzerland! You are very welcomed to visit Mountainflyers on their bases in Bern, Grenchen and Les Eplatures!
Claude Vuichard testing the Bell 505
Helicopter Legend and Friend of Centaurium Aviation tested the new Bell 505 flying the helicopter at its performance limits. Claude has fallen in love with the red beauty!