We care about you.
Your satisfaction is our goal. From the beginning of an aircraft sale or acquisition we offer support and advice during the hole acquisition process and will follow up to guarantee your satisfaction.
We mostly know the aircrafts and have often flown them ourselves.
Based in Switzerland we know about the needs of helicopter operators. Working in one of the most spectacular but demanding mountainous regions of the world we are specialists for flying in hight, hot and cold conditions!
Our Team
I'm an expert in my field but I wouldn't be where I am without those who've helped me along the way. That's why I love connecting with like-minded people and using my passion and skills to make a difference.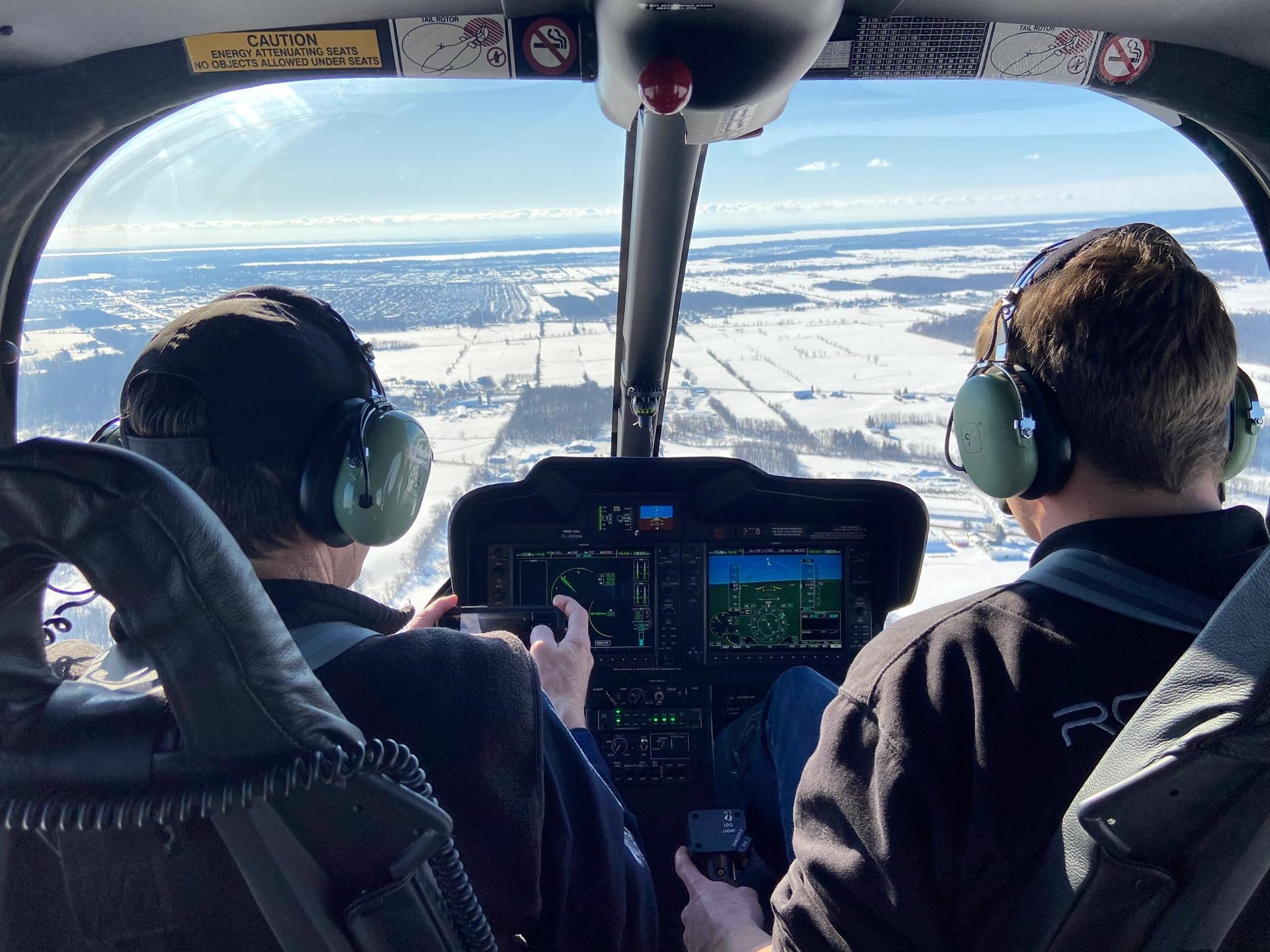 Compliance monitoring is a crucial aspect of ensuring safety of flight. All procedures must be approved by the FOCA. But the most important is the adherence of the employees to these company procedures. We help you to implement, audit and instruct your organization.
Take a look around our website and you'll find out who we are, what we do, and how we can help you. We're excited to have you here.




Centaurium Aviation is a part of the Centaurium Group, a Swiss Company invested in different branches as hotels , boat yards and Investment and Real Estate Companies.