We are proud Independet Representive of BELL Helicopter of Switzerland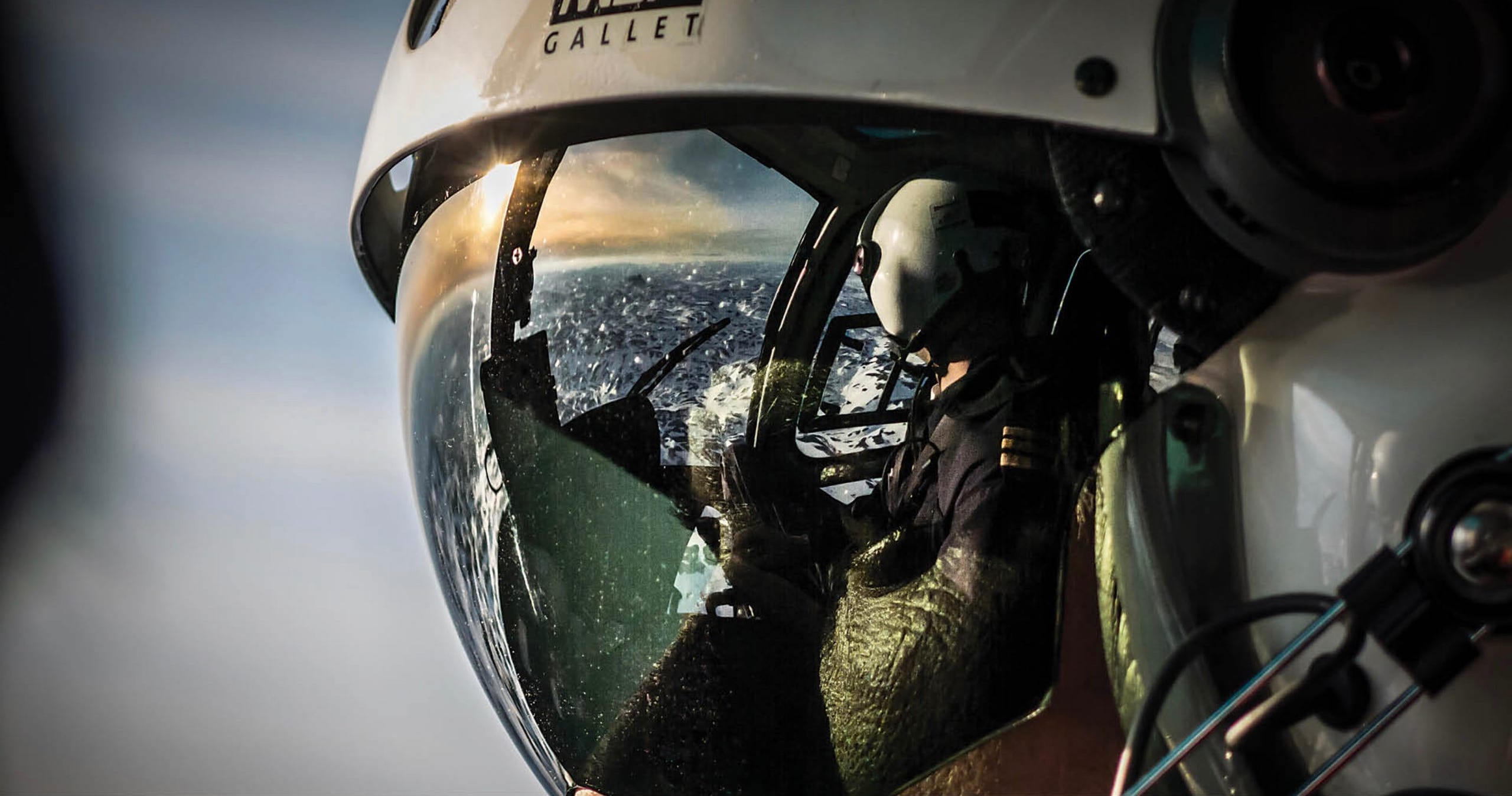 About Us
We are a motivated team of pilots and aircraft experts. beeing close to aircraft operators we know the needs and requirements of our customers. We can offer a large network of specialists helping you to get the right aircraft at the right place for a fair price.

***************

We have a specialist in Swiss Compliance Management in our team: To help you to ensure that all your procedures are always in full compliance with applicable, current Swiss aviation regulations and to help you that all your employees adhere to those procedures without compromise is our goal.
Please ask us!
How can we help you?
Looking forward to know more about your needs!