New and pre-owned Aircraft
Please visit our range of attractive aircraft.
All of them are well equipped and have immaculate records.
We know each aircraft and have flown them ourselves.
Independent Representative of Bell
November 2019 we became Bell Independent Representative. We are very proud to be a part of the Bell Family and be able to offer the whole range of civil Bell helicopter and parts to our customers
Bell 505
Our partner and operator Mountainflyers Ltd. successfully integrated this multi mission helicopter and is now ready for training and charter flights. AOC-Pilots were exited about the extraordinary performance in hight altitude!
Flight Safety
We're always working on something. Most of the time, we're focused on getting results for our clients.
Read the newest best practices to improve your safety skills
NEW BASE in Les Eplature LSGC!

Since May 2020 Centaurium Aviation owns the Helicopter Base at the Airport of La Chaux-de-Fonds!
Our Team is looking forward to welcome you!
We are proud Independet Representive of BELL Helicopter of Switzerland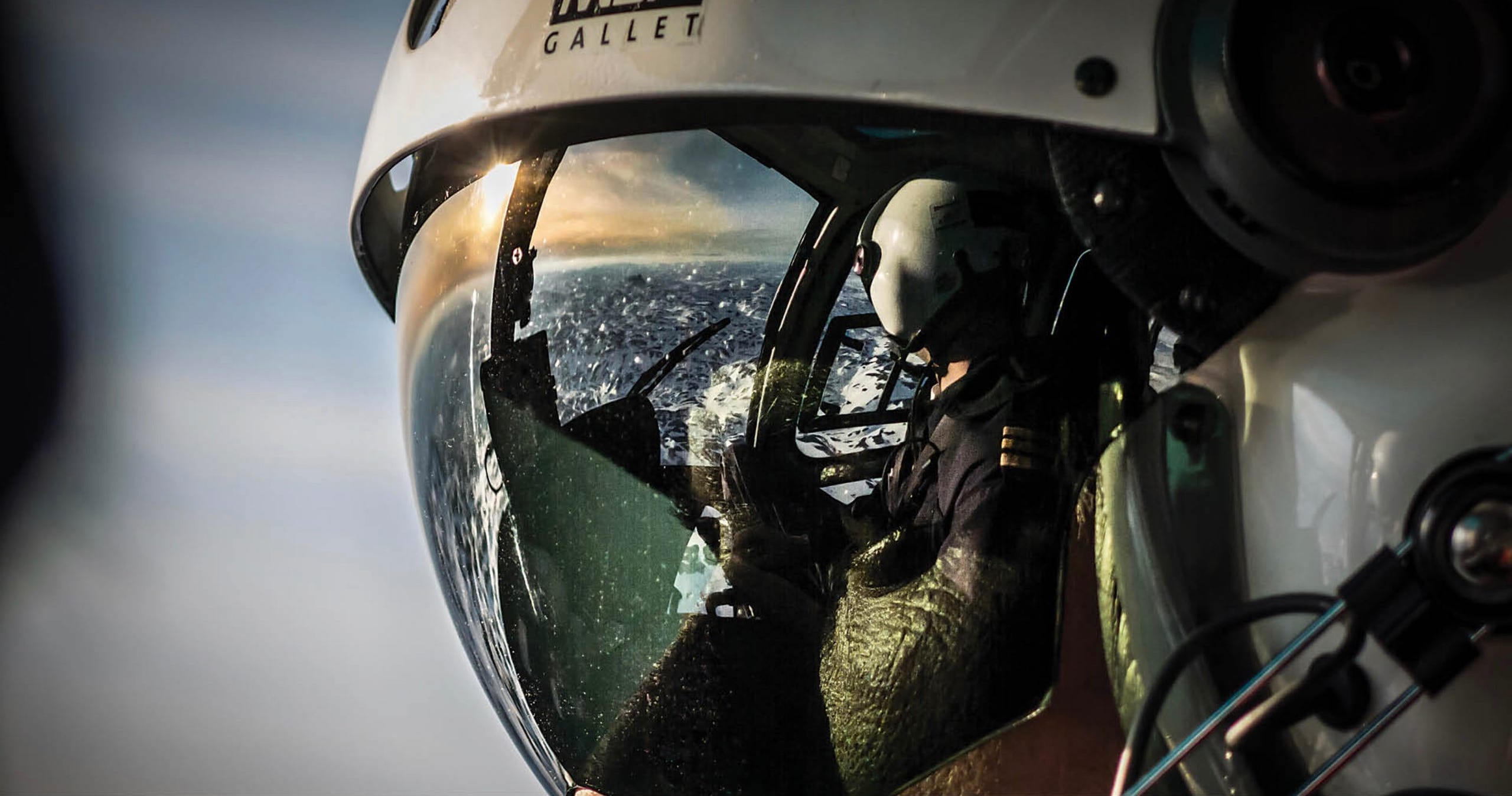 About Us
We are a motivated team of pilots and aircraft experts. beeing close to aircraft operators we know the needs and requirements of our customers. We can offer a large network of specialists helping you to get the right aircraft at the right place for a fair price.

***************

We have a specialist in Swiss Compliance Management in our team: To help you to ensure that all your procedures are always in full compliance with applicable, current Swiss aviation regulations and to help you that all your employees adhere to those procedures without compromise is our goal.
Please ask us!
How can we help you?
Looking forward to know more about your needs!